Marital and family law can require extra care and consideration because of the emotional aspects involved in dissolving marriages, determining child custody and dividing property. Whether you and your spouse have committed to resolve your marriage dissolution outside of court or you are facing a divorce battle in court, we have the experience to provide you with the advocacy you need.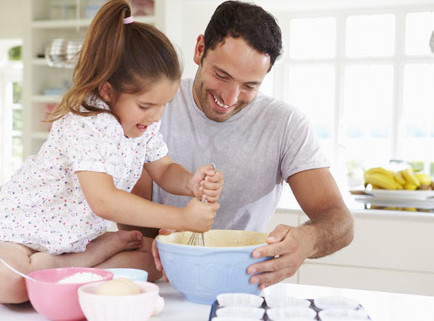 Deciding to end your marriage is not an easy choice.  Issues such as dividing property, debt, alimony  and child custody or child support  battles further complicate the process. Choosing a divorce lawyer to represent you can help speed up the process and ensure you are satisfied with the outcome.
A Qualified Domestic Relations Order (QDRO) is an order that is included in a divorce settlement when dealing with a person's retirement fund.  The QDRO establishes your soon to be ex, the right to receive a designated of your retirement benefit plan.
Learn More
Why Consider a Family Lawyer?
A family law attorney helps guide you through the many legal issues facing couples, parents and their children.  Family law lawyers work with these individuals who are engaged or already married to help create pre-nuptial agreements or postnuptial agreements.  Family law attorneys also work with families or individuals who are wanting to go through the adoption process.  Lastly, family lawyers work with couples who are wanting a divorce and assisting negotiating a divorce agreement, including child custody, child support, visitation rights, alimony, palimony and the division of property and debts.
Benefits of a Family Lawyer