Filing for bankruptcy is determined by your annual income and assets, but not everyone who wants to file will qualify. We can help determine if you qualify and help you understand which bankruptcy path is the best choice.
We are a debt relief agency. We help people file for bankruptcy relief under the Bankruptcy Code.
The main focus of our family law practice is drafting and submission of Qualified Domestic Relations Orders (QDROs). These orders are necessary to divide a retirement account following the dissolution of a marriage. We also encourage clients to consider our available limited scope representation services.
Click here to add your own text
Our Client Centered Approach
In order to reduce the stress associated with your legal situation, it's important to explain every step of the process and take the time to answer your questions.
No Substitute for Experience
With 20+ years of experience litigating matters at both the state and federal level, we have acquired the skills needed to handle the most sophisticated legal situations.
Reputation for Excellence
Meeting the highest standards of competence and professionalism is our primary goal. Regardless of your situation, we are committed to developing an ethical and cost-effective solution.
Affordability
WIth Reid Law you receive high quality legal work without having to pay big firm prices. WIth comprehensive,cost-effective solutions, we will ensure project budgets for each matter are defined to help control costs.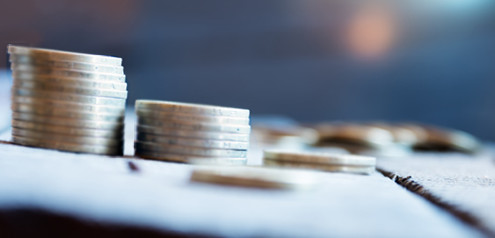 Do you feel like your finances have sunk you in the mud and you…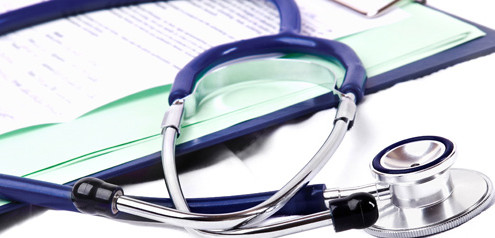 One often overlooked aspect of the divorce process is who pays…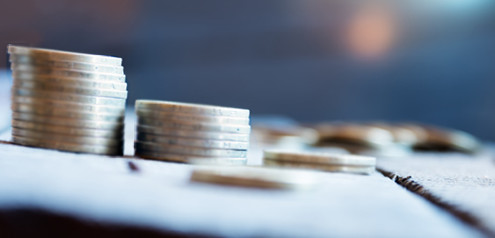 People who've had large and unforeseen expenses arise can tell…